Area devastated by Morandi Bridge disaster is now building back stronger than ever with a unique green space

Focus area: Emergency Relief and Recovery

Following the Morandi Bridge collapse in Genoa on 14 August 2018 – which killed forty-three people, injured 16 and caused the entire Val Polcevera area of almost 4,000 residents to be evacuated – the newly-constituted MSC Foundation moved quickly to support the city's regeneration efforts. Joining forces with Genoa City Council and Liguria Regional Council, the Foundation organised "Ballata per Genova" (Ballad for Genoa), a high-profile fundraising concert held in the centre of Genoa ten months later. Celebrating Genoa's people and creative spirit both on stage and live on Italian radio and TV, it promoted the city as a tourist destination, showcasing its beauty and achievements on the flagship state TV channel RAI 1.
Linked to the concert was a fundraising campaign called "Anch'io per Genova" (I'm for Genoa too), which raised almost €500,000 through its dedicated website and text-to-donate number to fund an innovative MSC Foundation project to accelerate Genoa's recovery in partnership with the non-profit children's organisation Helpcode. The initiative, a community park with a focus on the sea and environmental protection called "Il Parco del Mare" (The Sea Park), aims to regenerate a 5,000 square metre area under the bridge, bringing it unique eco-friendly amenities designed for families.
Alessandro Grassini, General Secretary of project partner Helpcode, explained: "Having been actively involved in several initiatives in Val Polcevera, we're delighted to contribute our experience to the success of the "Parco del mare". We'll be partnering the MSC Foundation and the City and Regional Councils in every phase of the project, while also contributing to the educational paths and workshops designed to foster social integration and the involvement of schools in the park experience, maintaining a constant focus on children and their rights."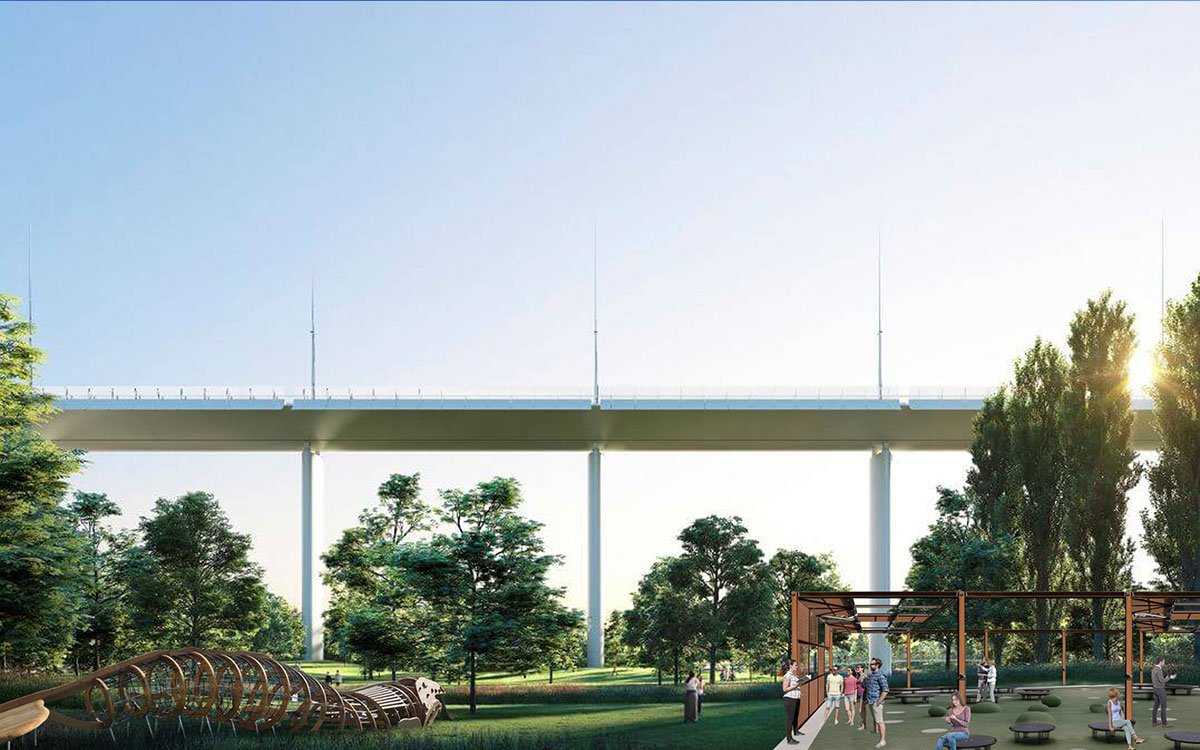 Starring 5 famous presenters, 15 of Italy's best-known performers and a 20-piece orchestra, the concert in two of Genoa's main squares attracted a sell-out audience, including 14,000 Genoese citizens who in just a matter of hours snapped up the free tickets offered as a gift to the city. Joining them, over 3.16 million broadcast viewers followed the concert live, gaining it 1st place share of Italian TV.

"We are working hard on the urban regeneration of the underpass area and the neighbouring district" commented Simonetta Cenci, Councillor for Urban Planning and State Property of the Genoa City Council. "Thanks to the MSC Foundation initiative we can count on additional funds, but that's not all. The initiative has brought visibility to Genoa and the entire project. We hope to involve additional partners to create other portions of the beautiful park that will be built in Val Polcevera."

Indeed, the impact of the Ballata per Genova concert and Anch'io per Genova fundraising campaign helped attract a series of big-name sponsors including Alpha Trading, Casse Depositi e Prestiti, Cigisped, DB Schenker, Fincantieri, Genova Industrie Navali, Grimaldi Holding, Gruppo Spinelli, Gruppo Messina, Interglobo, JAS, Kuehne + Nagel, Lukoil, Rina, Roberto Bucci, Savino Del Bene, Trenitalia, U. Del Corona & Scardigli, Auscomar, Zeta System and San Pellegrino.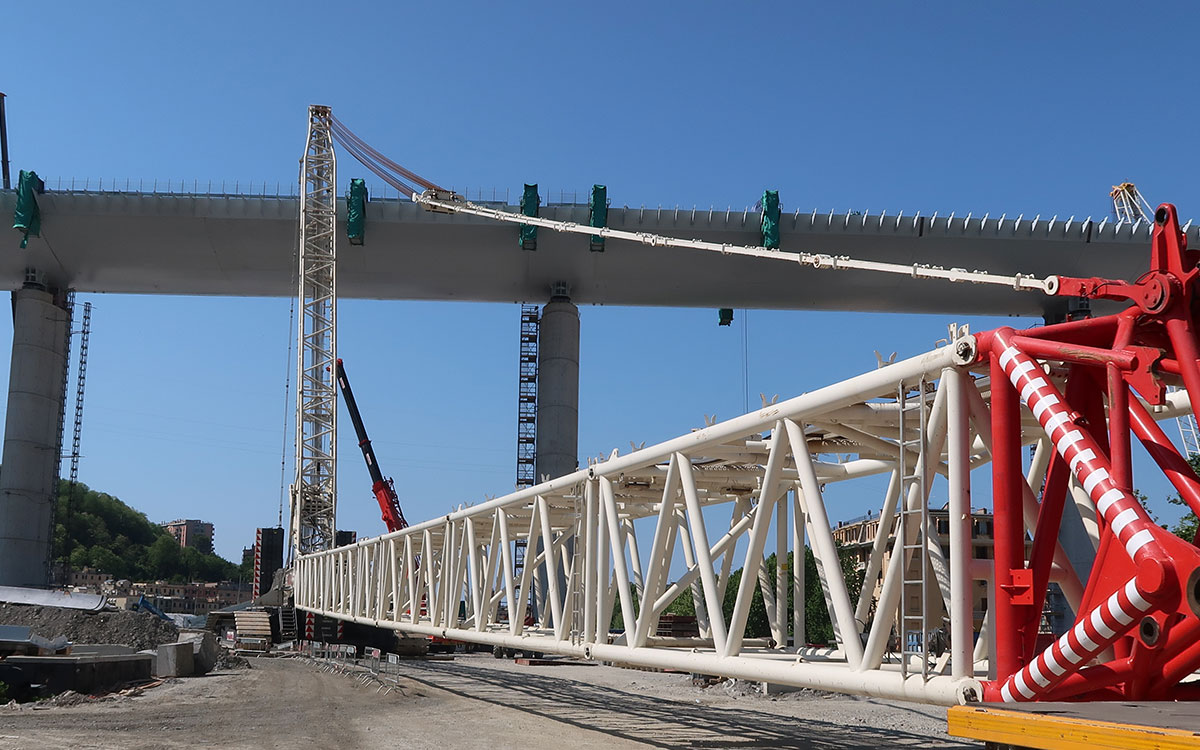 Thanks to the MSC Foundation and many companies' generous support, the "Parco del Mare" will be built close to the "La radura della memoria" area (Glade of remembrance) under the new viaduct over the Polcevera River valley. It will be a community park, embracing and fully integrated with the surrounding buildings, while being within easy reach of Genoa's residents and tourists by Metro or cycle path.

Designed for all ages, it will be dedicated to play, health, wellbeing and the environment, even featuring an educational path that teaches visitors about the fragility of natural resources, recycling, environmental protection and the beauty and challenges faced by the sea, to which Genoa is inextricably linked in its history and future.

"This is the first project promoted by the newly-established MSC Foundation," observed Executive Director Daniela Picco. "We are proud that it is dedicated to Genoa, a city that has always been particularly close to the MSC Group's heart. We look forward to seeing the exciting design come to fruition and provide a wonderful green space for Genoa's people to come together, nurturing new hope for their city and the future of our Blue Planet, its seas and oceans."


Read more about Ballata per Genova.