Partnership between MSC and Mercy Ships has brought hope and healing to 280,000 people to date

Focus area: Community Support
The MSC Foundation and MSC Cargo are proud to support Mercy Ships since 2011, a global charity whose life-changing work has been applauded by leaders the likes of Nelson Mandela, Ellen Johnson Sirleaf, the Former President of Liberia, and many more.

Mercy Ships uses hospital ships staffed by all-volunteer crews to deliver free healthcare services in areas where it is needed most. Areas with little healthcare infrastructure and populations that cannot afford to travel where they are provided. Areas which – like 50% of the global population – can be reached from the sea.

With 5 billion people lacking access to safe, affordable and timely surgery today, the Mercy Ships mission is more crucial than ever. MSC Cargo supports Mercy Ships with free vital cargo shipments and the MSC Foundation provides direct funding.

Africa Mercy, the charity's state-of-the-art hospital ship, served the nation of Senegal in West Africa during 2019/2020. With our support, their medical teams brought hope and healing to thousands of people, delivering surgical operations, medical and dental care to some of the most underserved populations in the country.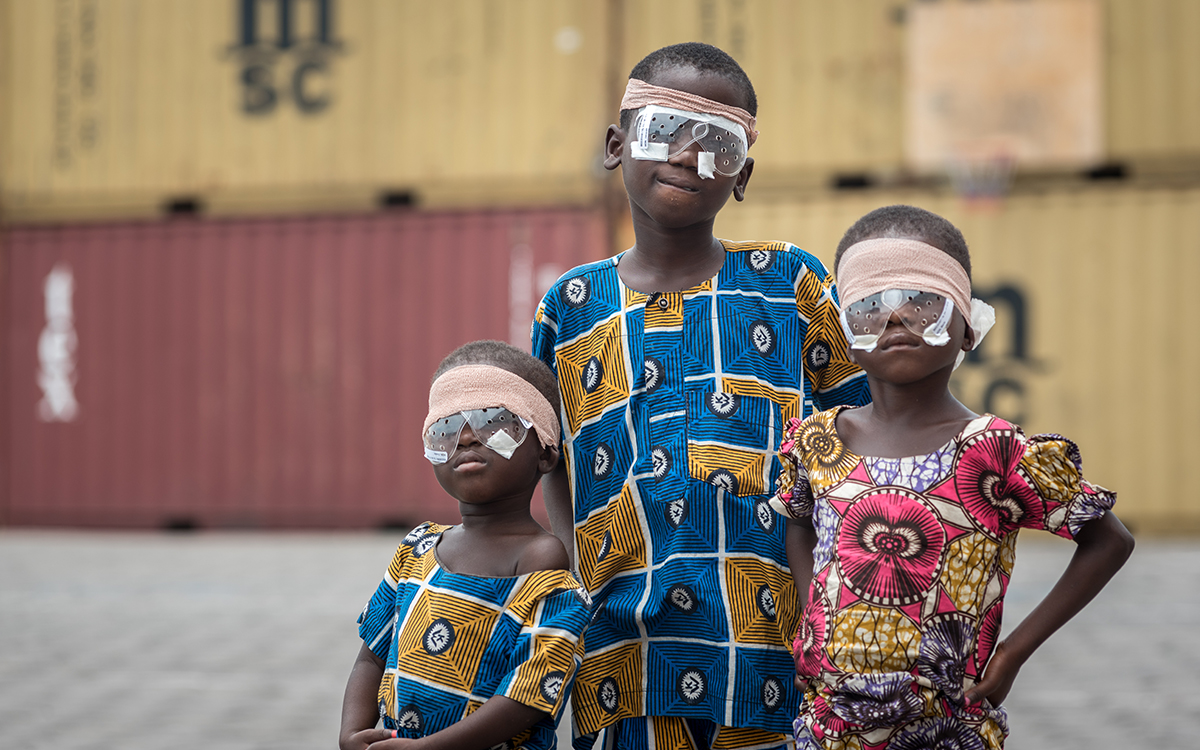 In addition, Mercy Ships medical volunteers helped with capacity building for sustainable impact, delivering a tailored range of training and mentoring programmes to Senegalese medical practitioners, including on safe surgery practices, neonatal resuscitation, palliative care, trauma care and pain management.

With MSC's support, Mercy Ship's volunteer medical teams provided 1,819 free life-changing surgeries in Africa Mercy's onboard operating rooms, delivered training to 1,227 local healthcare professionals in its medical capacity building programmes, and worked side by side with 150 local medical practitioners in mentoring programmes.

The impact of our steady partnership over the years really shows the power of together, totalling more than 18,550 life-changing surgeries, 99,600 medical consultations and 218,000 dental procedures, together with the training of over 13,123 healthcare professionals, benefitting 280,000 people.
Russ Holmes, Director of Corporate Development, states: "We are so grateful for our PartnerSHIP with the MSC Foundation which allows us to increase access to healthcare for some of the most vulnerable people in Africa".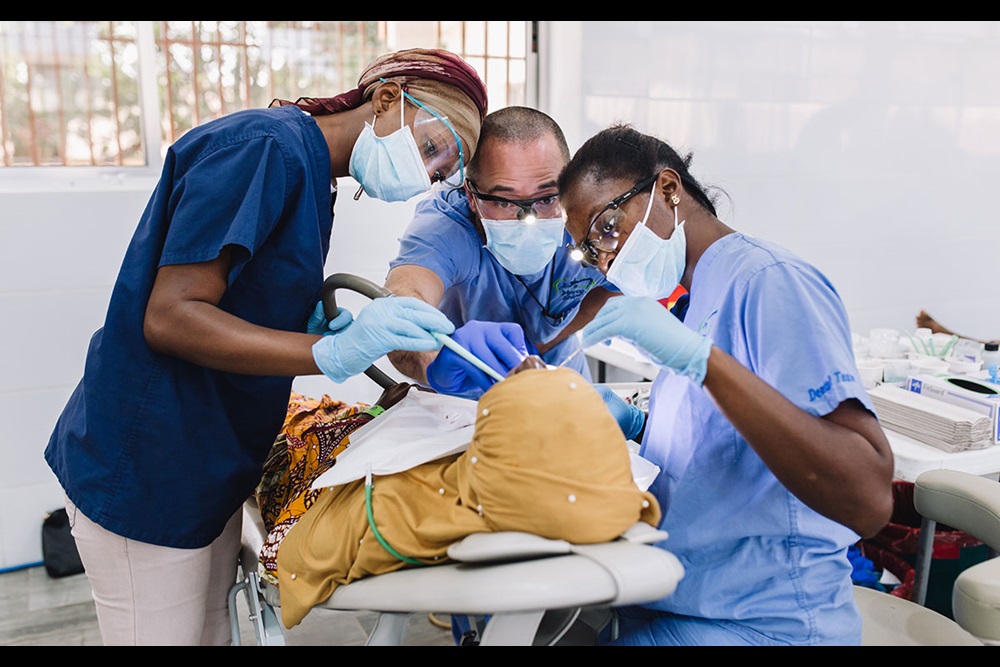 We are honoured to have played a part in helping Mercy Ships provide this inspiring example of how much care, compassion, respect and trust can achieve.

Read more about our Ships of Hope programme here.