Plastic Goes to School programme making a clear difference for children, women and the environment
MSC Foundation and UNICEF programme in Côte d'Ivoire is impressively on target despite multiple challenges
Focus Areas: Community Support, Education, Environmental Conservation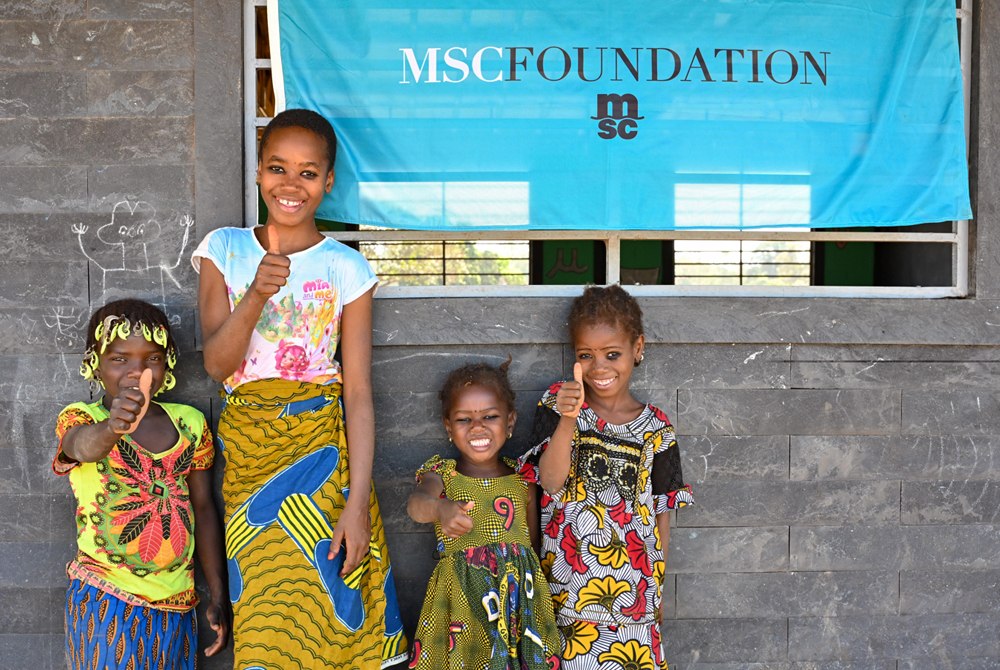 Picture: Miléquêm Diarassouba
The MSC Foundation is a founding partner of UNICEF's pioneering education programme Plastic Waste Goes to School. The programme was launched in 2019 in Côte d'Ivoire where 1.6 million children currently don't go to school, in many cases because there simply aren't enough classrooms.
Plastic Waste Goes to School tackles the country's education challenge while simultaneously reducing plastic waste and fostering a women empowering recycling market. Women waste collectors are being encouraged to bring the plastic they collect in their communities to a UNICEF-supported recycling factory that MSC helped establish. Workers at the factory turn the plastic waste into durable bricks, which are then being used to build new and modern classrooms. Due to its ingenious approach, the programme won a UNICEF Global Inspire Award for innovation.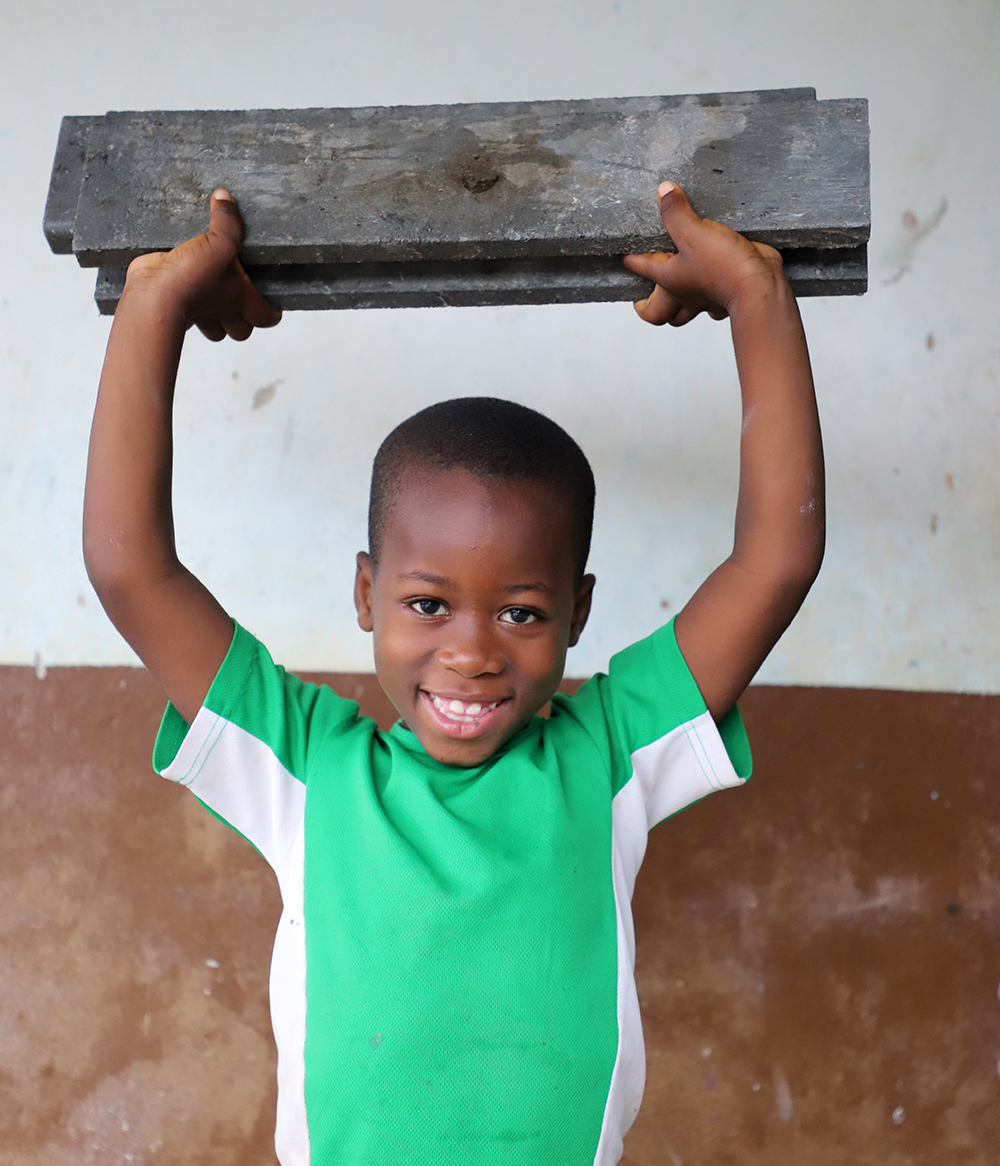 Picture: UNICEF / Jessica Nadi
"It is incredibly heartening to see the positive impact and value that Plastic Waste Goes to School has brought to thousands of children in Côte d'Ivoire," says Bettina Junker, Executive Director of UNICEF Switzerland and Liechtenstein. "On behalf of the whole team at UNICEF, we thank MSC for supporting and believing in this innovative programme from the beginning."
Plastic Waste Goes to School has made solid progress over the years, despite multiple challenges, including the COVID-19 pandemic. Through a flexible response, new protocols and systems were put in place to meet the complex needs of this unprecedented initiative. Responses include the establishment of a dedicated Construction Unit to oversee construction planning, site preparation by School Committees, brick and equipment transportation logistics, the construction process itself and quality control. Another important milestone was the construction of a storage centre where the women waste collectors can store, clean and prepare the plastic waste before sale.
The results speak for themselves: By the end of 2021, a total of 71 classrooms had been built and another 44 were under construction, helping provide quality education for more than 4,274 children, with another 2,375 soon to follow. The gender split among students was roughly equal, which is an encouraging sign. Creating jobs for marginalized women, the programme had trained 185 women in waste collection and assisted them to organize in a formal association. On top of that, a staggering 517,000 kg of plastic waste were recycled, with 126,500 kg used in the schools' construction.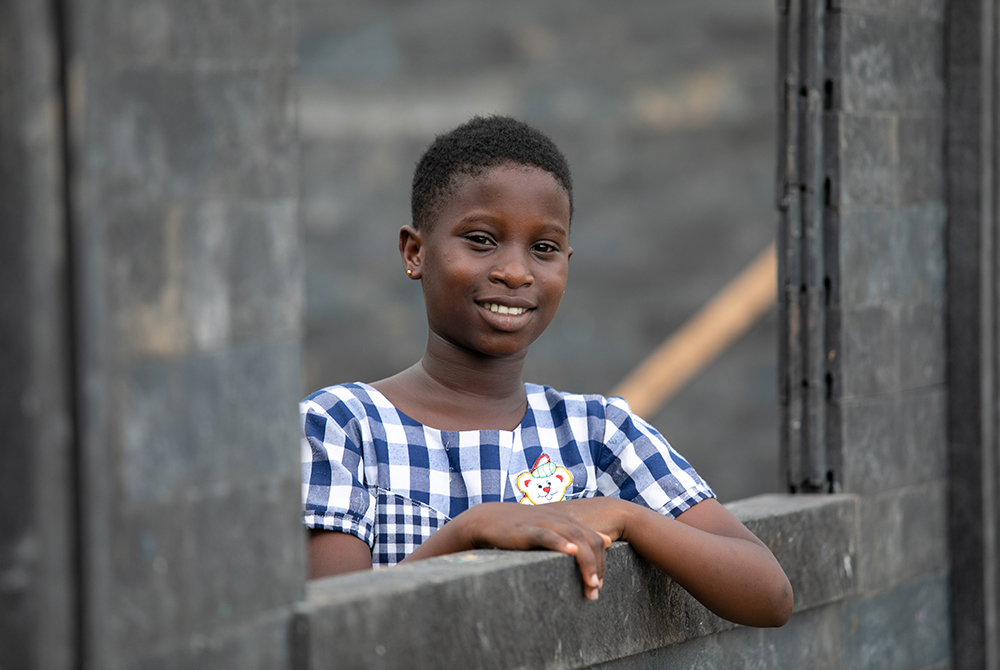 Picture: UNICEF / Diarassouba
"It has been truly impressive to witness the concrete impact of this multi-pronged programme on the environment, women's lives and children's education and prospects," says Daniela Picco, MSC Foundation Executive Director commented. "Applying the agile, innovative thinking that drove its development to tackling the implementation challenges encountered has made all the difference."
The UNICEF country office in Côte d'Ivoire is currently drafting a "Lessons Learned" document to establish best practice and support the replication of this landmark programme.
Picture cover: UNICEF / Diarassouba