UNICEF programme with continuous MSC support transforms almost 70,000 young lives

Focus area: Community support

Repeated droughts and floods have exposed Malawi to chronic food insecurity. In 2016-2017, food aid needs exceeded availability and 6.5 million people were at risk of severe hunger in the country. The global acute malnutrition rate in South Malawi was 6.6% - the highest in the country. As a result, in 2017, the lives of over 100,500 children under 5 were threatened by severe acute malnutrition, with its tragic consequences of stunted intellectual and physical development and death. Aggravating the situation considerably in 2019, a total of 868,895 Malawians were impacted by the disastrous flooding caused by Cyclone Idai.

MSC provided five years' continuous support for a UNICEF programme which came to Malawi in late 2015 to provide lifesaving Ready-to-Use Therapeutic Food, related health worker training and community-based assistance to children suffering from severe acute malnutrition, enabling it to achieve remarkable results.

Warmly testifying to the impact of the programme, single mother Zinenani from Southern Malawi told field workers about her son Raphael, who had developed Severe Acute Malnutrition but was fortunately reached by the programme before medical complications set in: "Raphael has gained weight and is now able to play with his friends. He would've been in bad shape if it weren't for the help he received".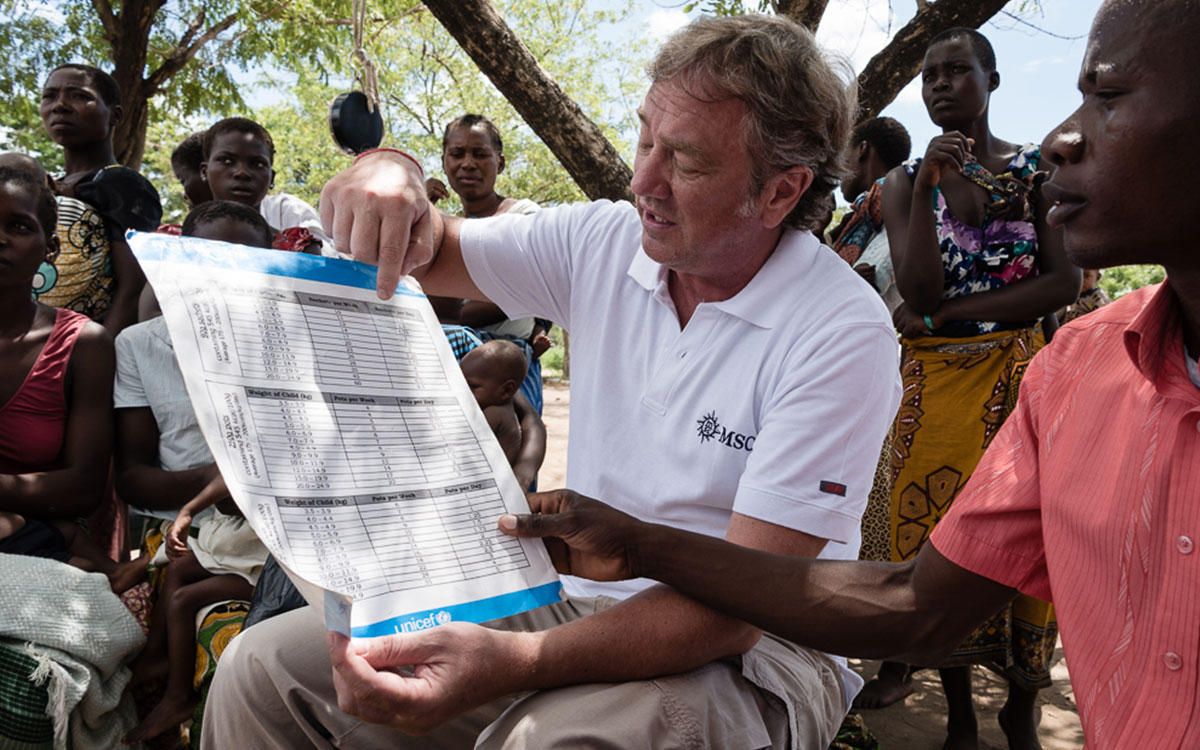 Every child deserves the best start in life and that can only be built on sound nutrition. UNICEF and MSC Foundation joined forces to help provide that in Malawi, just as they have done in Ethiopia, South Sudan and Somalia, impacting the lives of more than 113,000 children and their families since 2013.