The MSC Foundation 2021 Annual Report is published
A year of progress though the pandemic shows potential realised
Focus Area: Marine Conservation, Community Support, Education, Emergency relief
The MSC Foundation has just published its 2021 Annual Report and the results are deeply encouraging in difficult times.
As the Chair of the MSC Foundation Board Gianluigi Aponte puts it in his introductory remarks: "In a landmark year dominated by continued uncertainty, the MSC Foundation charted a clear and certain course in pursuit of its Values and its Mission."
While the global COVID pandemic maintained its hold throughout the year, the MSC Group's unfailing support enabled the Foundation to make accelerating progress in all areas, advancing 8 programmes in 12 countries with longstanding partners such as UNICEF, Marevivo, the Andrea Bocelli Foundation and Mercy Ships, while launching new initiatives and 15 emergency relief responses worldwide.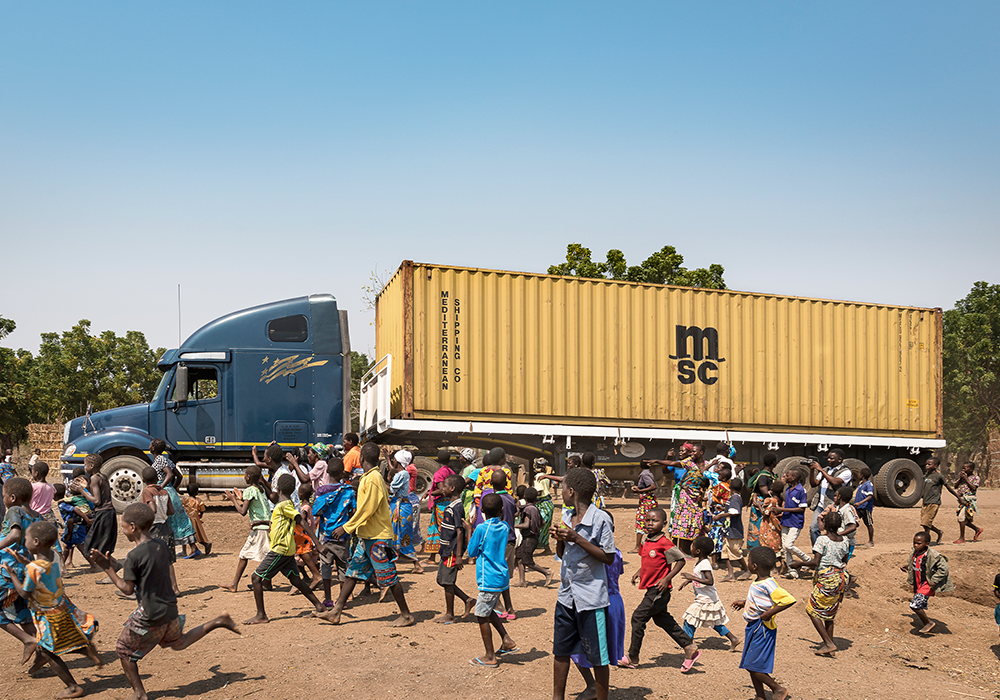 As a result, the Foundation reached a total of 173,500 beneficiaries in the year!
Salient developments included taking the pioneering Super Coral Programme into its implementation phase. This included the start of construction of the MSC Foundation Marine Conservation Center on Ocean Cay and the launch of partnerships with leading universities and the Ba'a Foundation, which is engaged in innovative coral reef conservation off the coast of Saudi Arabia.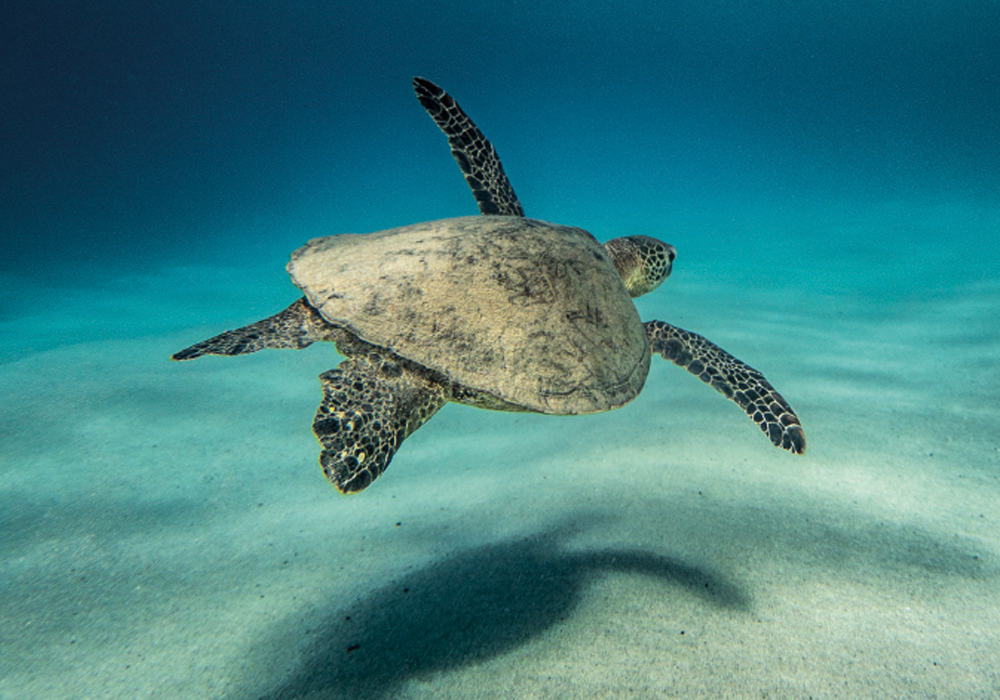 These actions saw the MSC Foundation fully coming into its own with an initiative it had itself conceived and organised to give back to the seas.
As an example of what the Foundation achieved with its partners, the UNICEF programme Plastic Waste Goes to School in Côte d'Ivoire recycled 115,000 kg of plastic waste and built 50 new classrooms, with the total of 71 now completed enabling 4,274 more children to receive an education.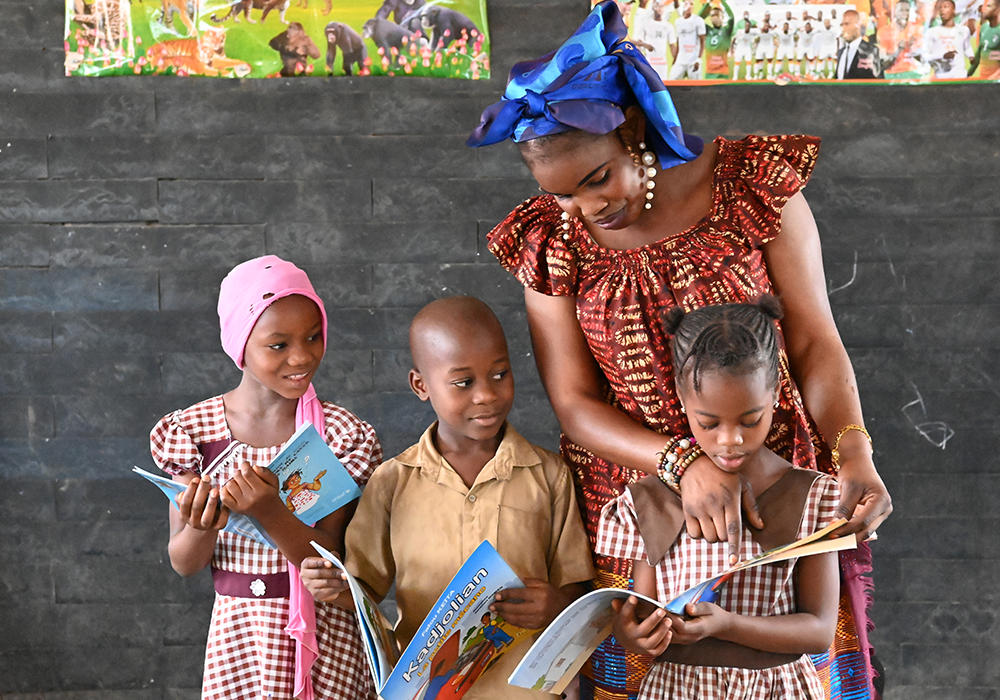 Taken altogether, these 2021 results show the MSC Foundation beginning to truly realise its potential and deliver fully on its Mission: "To utilise MSC's global reach and unique knowledge of the sea to take immediate action that contributes to protecting and nurturing the blue planet and all its people".
But everything you've just read is only a small part of the picture.
Click here to read the 2021 Annual Report and discover it all in detail, presented over 84 full-colour pages with 42 testimonials from partner organisations and beneficiaries!