MSC Foundation Quarterly Recap

Check out the initiatives below led by the MSC Foundation from January to May 2021


1 - Prompt assistance of Genoa customs helps MSC Foundation donate vital food aid
4 February 2021
Focus Area: Emergency Relief
With food need rising sharply during the pandemic, swift intervention made all the difference. Joining together to rise to the challenges of the Covid pandemic, MSC Foundation, MSC Cruises, MSC F&B, Caritas, Auxilium and Genoa Customs provide a further inspiring example of how hope can spring in adversity: 140 reefer containers with 9 tonnes of fresh foodstuffs were distributed through the Caritas and Auxilium Food Hub service, providing an estimated 7,000 meals, to Genoa's Gaslini hospital accounted for around half of all MSC Group foodstuffs donations through the MSC Foundation in 2020, totalling almost €1 million.
For more information, click here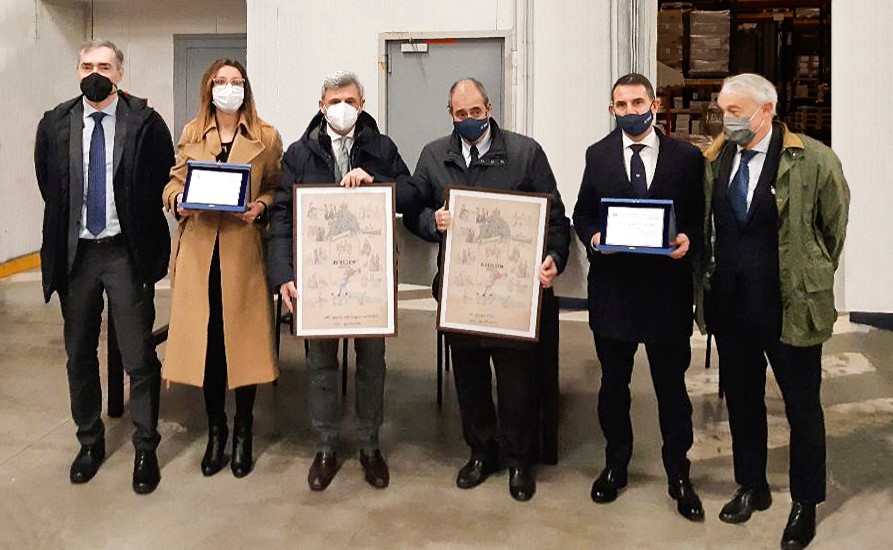 2 – The MSC Foundation partners with Mercy Ships to support health workers in Coronavirus fight in 11 nations in Sub-Saharan Africa
January – May 2021
Focus Area: Emergency Relief
Together with the MSC Group, the MSC Foundation has taken swift action since the beginning of the pandemic to provide prompt support worldwide to combat COVID-19 and help mitigate its impact on disadvantaged groups.
In a gesture of solidarity, PPE (Personal Protective Equipment) shipments are in process of being sent to 11 partner nations in Sub-Saharan Africa by Mercy Ships in collaboration with the MSC Foundation. Shipments are destined for Benin, Cameroon, Congo, Democratic Republic of the Congo, Ghana, Guinea, Liberia, Madagascar, Senegal, Sierra Leone, and Togo. The PPE is designated for distribution by Ministries of Health for each nation's ongoing battle to continue medical care and keep healthcare workers safe.
For more information, click here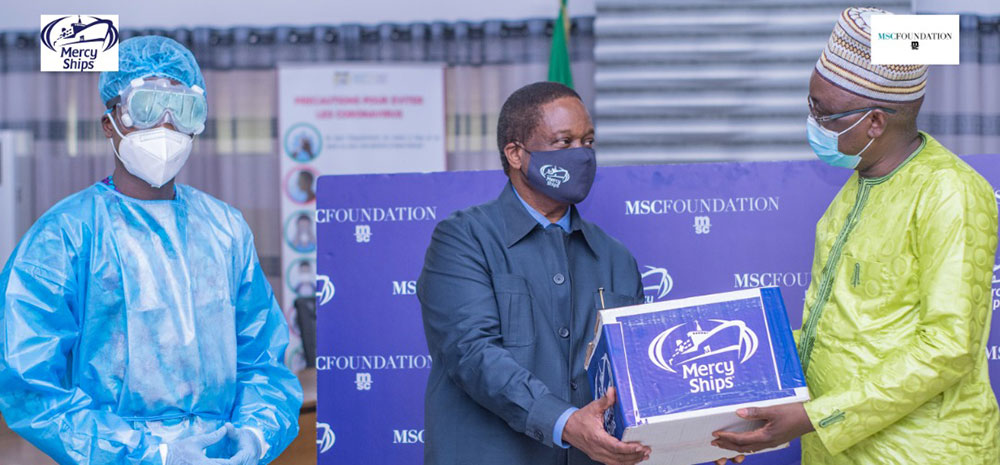 3 - Genoa Radura Della Memoria (Glade of remembrance) completed with info-point donated by the MSC Foundation
8 March 2021
Focus Area: Community support
The Installation in remembrance of the victims of the Genoa bridge disaster creates new social hub! The first stage in the creation of a new Polcevera Park designed to contribute to regenerating the area devasted by the disaster, the Radura della Memoria features an Info-Point donated by the MSC Foundation. Made from two MSC containers sited side by side and converted, the Info-Point is a wheelchair-accessible visitors centre for residents, tourists and schoolchildren alike that also provides information on the progress of the park works and, above all, a place of shared memory for the victims' families.
For more information, click here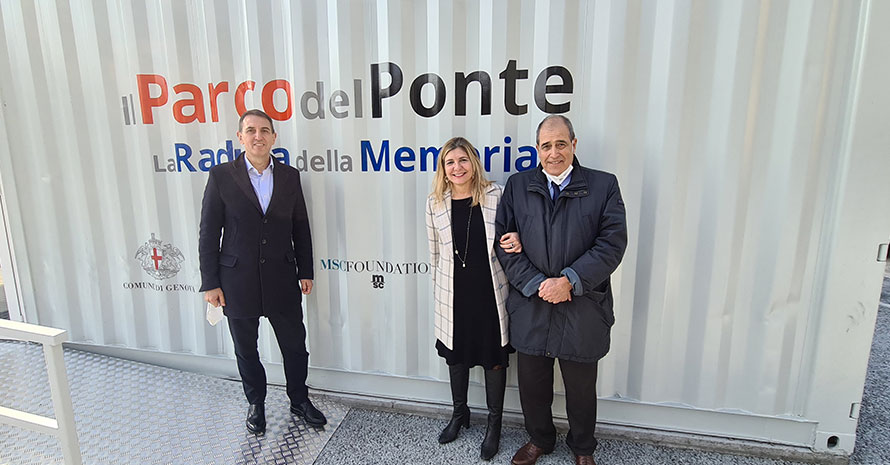 4 - Marevivo and the MSC Foundation launch "Blue Corners" across Italy for a greener future
May 2021
Focus Area: Environmental Conservation; Marine Protection

The school study facilities bring the Guardian Dolphins programme to life in times of lockdown and beyond. Guardian Dolphins of the Islands, an educational programme of Italian marine conservation charity Marevivo, has reinvented itself through lockdown to continue reaching around 1,000 students in 21 primary schools on the Italian islands. Enabling continuity of engagement despite the temporary impossibility of students getting out of the classroom for activities such as field trips and beach clean-ups, Marevivo and MSC Foundation are supplying every participating school with a "Blue Corner" facility.
For more information, click here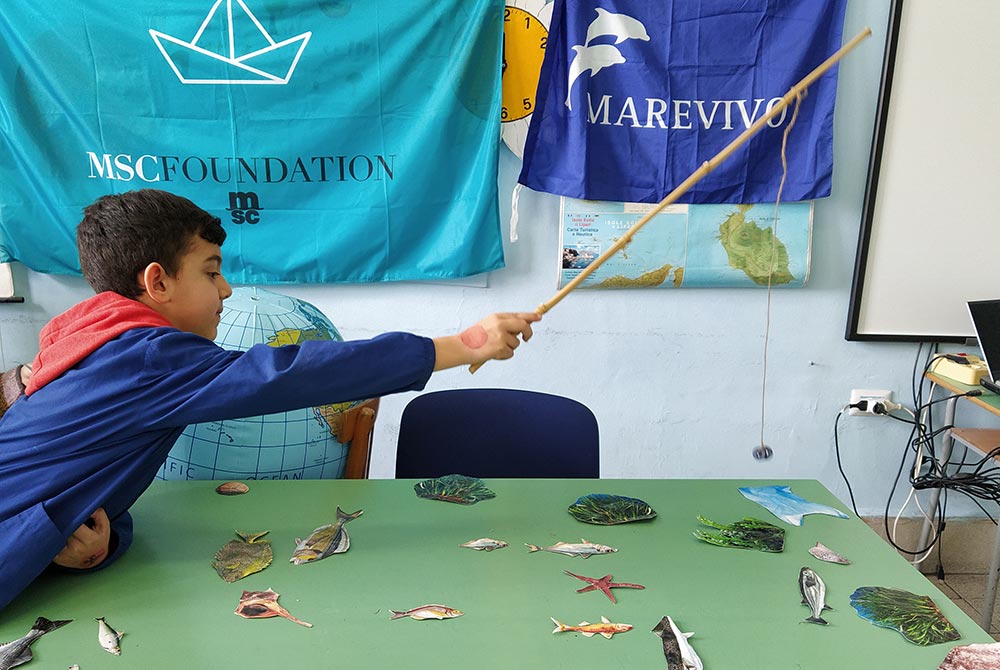 Topics:
MSC Foundation; Sustainability